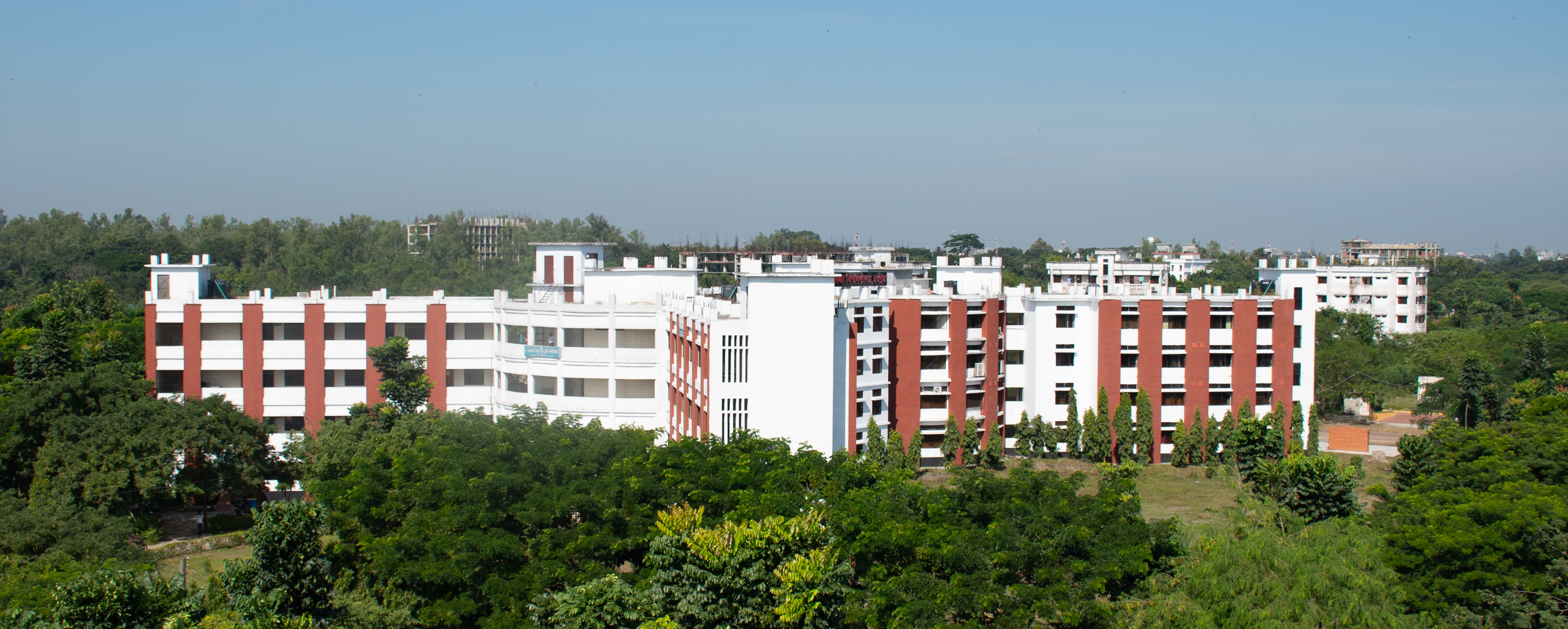 Welcome to
Bangladesh National Cadet Corps, BRUR Unit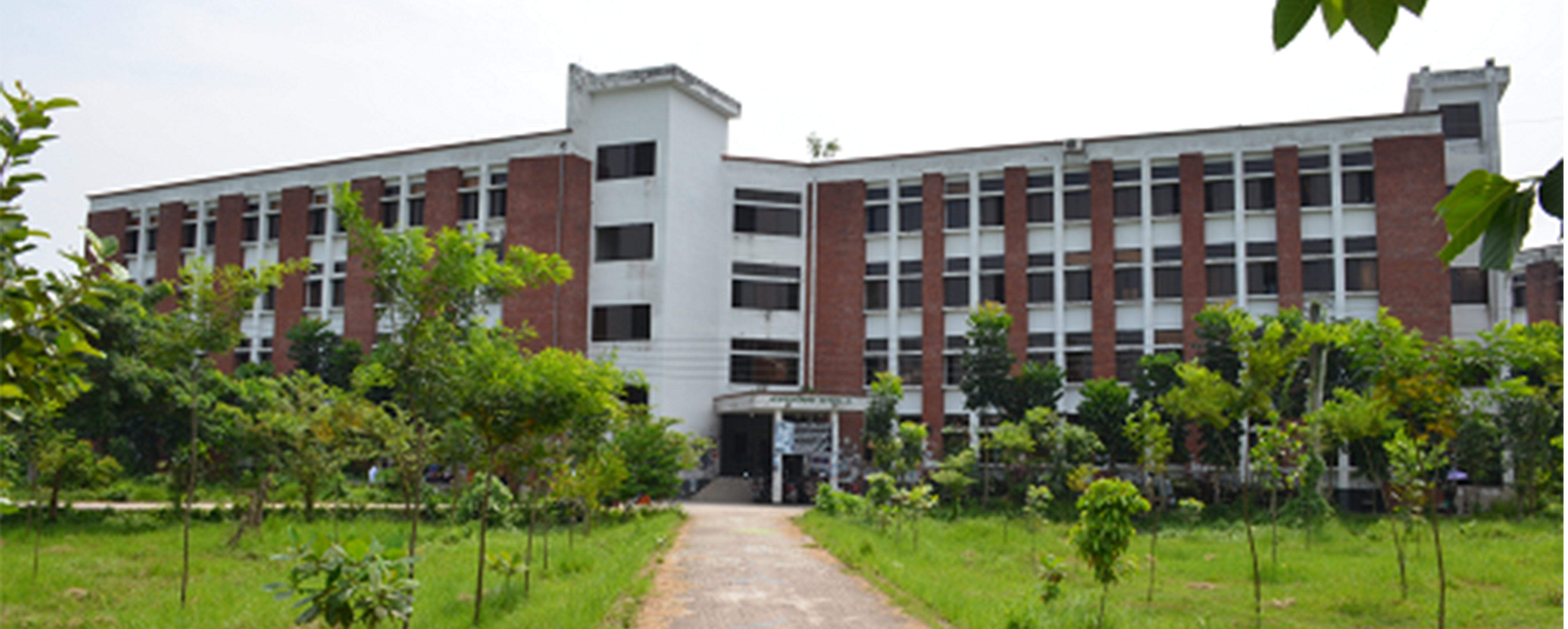 Welcome to
Bangladesh National Cadet Corps, BRUR Unit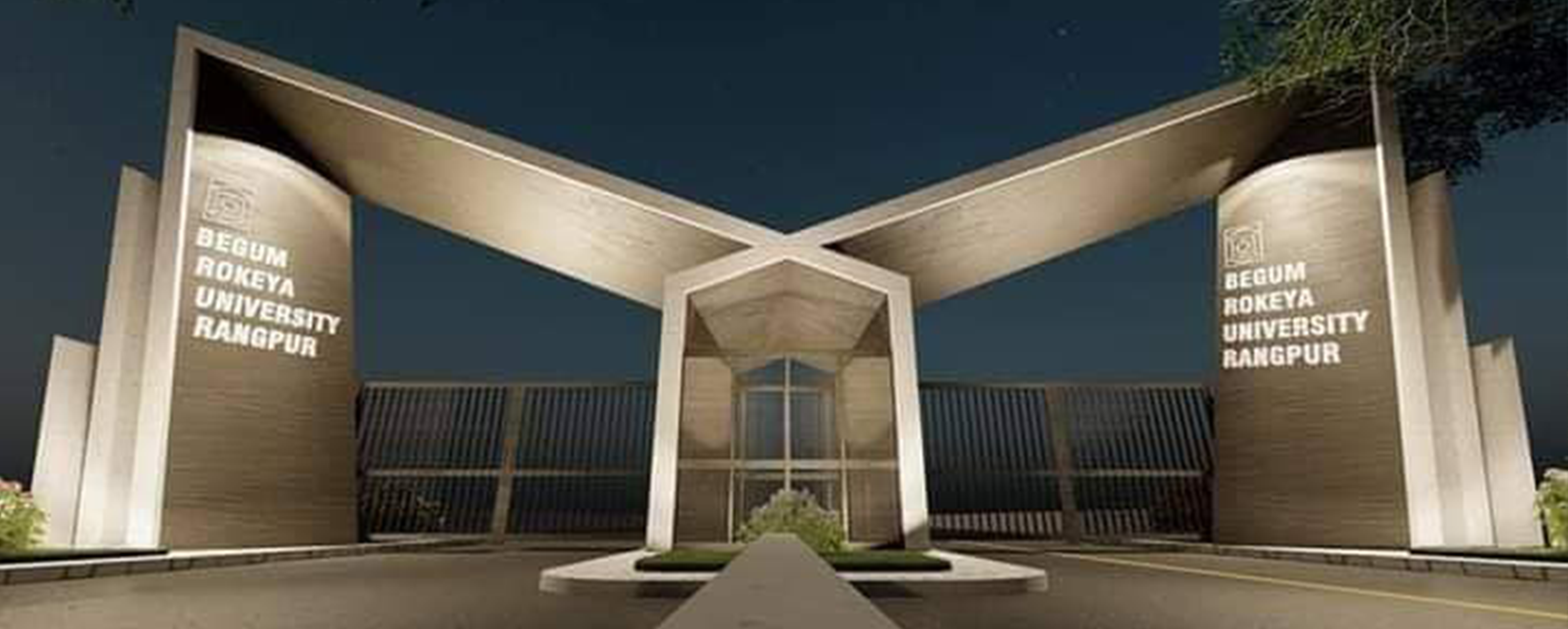 Welcome to
Bangladesh National Cadet Corps, BRUR Unit
Recent and Upcoming Events
22 May, 2023
9:00 AM - 12:00 PM
BRUR Convention Hall
বেগম রোকেয়া বিশ্ববিদ্যালয়ে 'জীবনানন্দ দাশের সাহিত্য' শীর্ষক সেমিনার অনুষ্ঠিত
News Article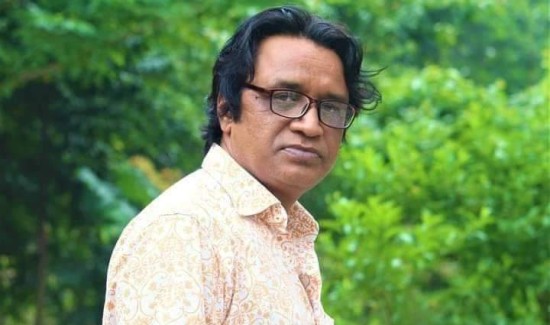 Begum Rokeya University, Rangpur has been appointed as the new head of the department of physical science, professor of the same department. Md Gazi Mazharul Anwar.
Published on: 21 May 2023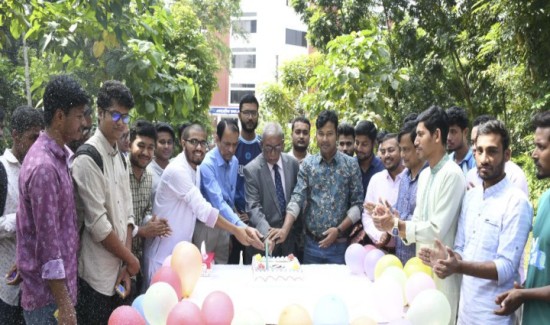 BRUR Vice-Chancellor Professor Dr. Md. Hasibur Rashid said, media is the mirror of society. He appealed to media workers to present Begum Rokeya University positively through writing.
Published on: 21 May 2023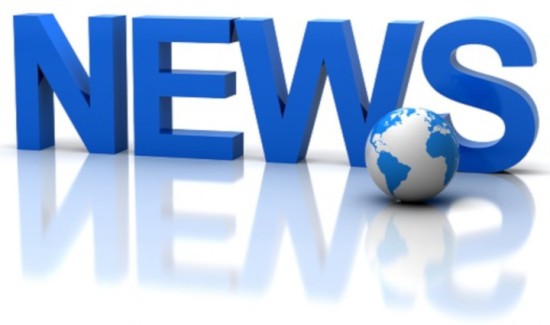 Recently, many people have opened Facebook pages, groups and Facebook accounts on personal initiative using the name and logo of BRUR
Published on: 21 May 2023